With our well-researched knowledge and methodologies, we at assure quality, excellence and reliability in delivering the best marketing results for your business. Our professional team will readily help you make all your campaigns a success, wherever in the world you may be.
Search Engine Optimization
Search engine optimization (SEO) is the use of strategies and methodologies to increase the visibility of a website by getting a high rank in search engines like Google, Yahoo and Bing. Search engines work with algorithms to look into a website and evaluate its ranking for certain keywords. With ethical search engine optimization, a website can show its relevance to particular keywords, qualifying it for the algorithm criterion, and giving it a higher ranking in search engines.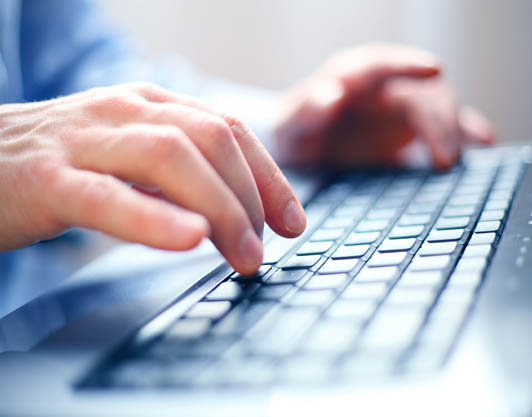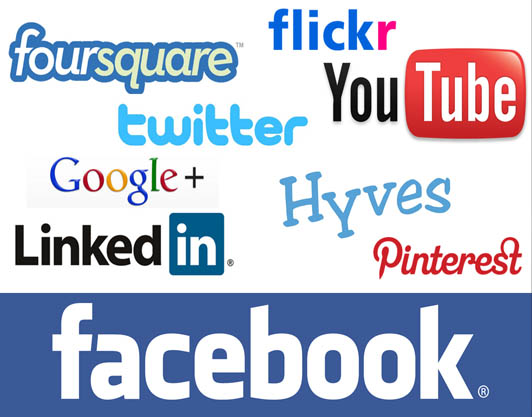 Social Media Marketing
Social media marketing (SMM) is a process of getting attention and traffic through social media websites. Considered as one of the most important aspects of a marketing strategy, businesses worldwide are discovering the numerous ways social media can contribute to the growth and success of their ventures. A recent survey showed that more than 90 percent of marketers say that social media efforts gave their business exposure, while 80 percent said it has increased traffic to their websites.
Reputation Management
Online reputation management (ORM) is the process of improving or restoring a brand's good standing in the online community. This is done by eliminating, weakening or countering any negative material found on the internet, and then defeating it with positive material to improve brand credibility and increase customer trust. No matter how big or small a business is, reputation management is crucial, especially that bad press is easy to create and can damage a brand.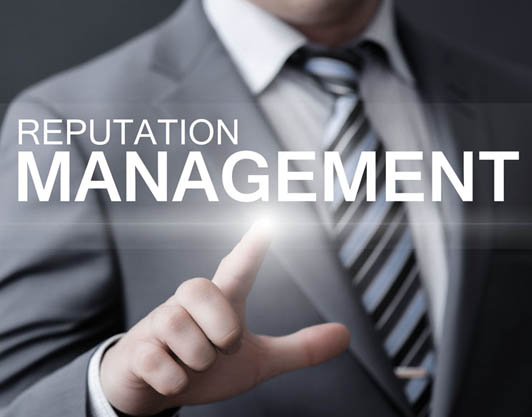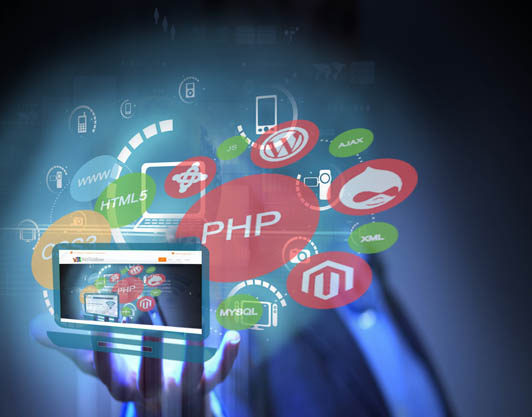 Web Design and Development
Web design and development is the process of planning, creating and updating websites. These days, your target market has already turned to the internet to look for information, and a website is the best place for you to provide them what they are looking for. Having a website offers numerous benefits that will help your business thrive and grow. Whatever your business goals might be, having a strong web presence has to be a part of your marketing plan.
PPC (Paid Advertising)
Pay-per-click (PPC) advertising is a kind of online marketing where sponsored links are bought on search engine results pages, content sites or blogs. With paid search, for example, you pay a fee to get your site displayed on result pages every time a user types certain phrases or keywords on the search bar. The fee you pay will be based on either clicks or views of your ads. PCC will effectively compliment inbound marketing strategies, all the while maximizing coverage.