PPC (Paid Advertising)
Pay-per-click (PPC) advertising is a kind of online marketing where sponsored links are bought on search engine results pages, content sites or blogs. With paid search, for example, you pay a fee to get your site displayed on result pages every time a user types certain phrases or keywords on the search bar. The fee you pay will be based on either clicks or views of your ads. PCC will effectively compliment inbound marketing strategies, all the while maximizing coverage.
Why is PPC important? How can it help my business?
• Speed. Compared to organic search engine optimization, PPC advertisements can be launched immediately, so targeted traffic and qualified leads are brought to your site quickly.
• Reach. Online visibility can be expanded by sending additional traffic to your site, allowing you to establish your business as a leader in your chosen niche or industry.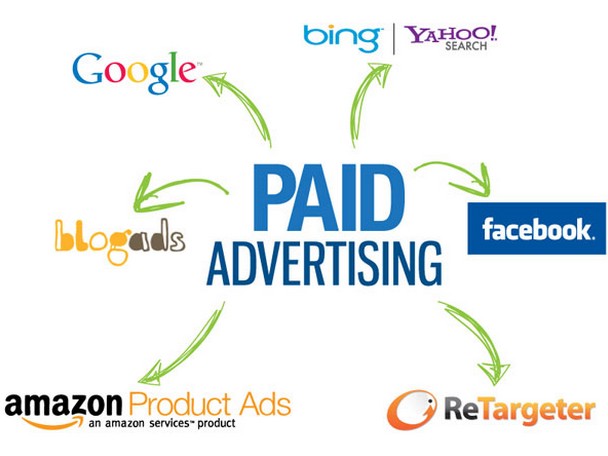 • Testing capabilities. PPC offers low-risk testing on keywords, so you can determine if launching a full website optimization campaign would be worth it.
• Targeted traffic. With different ads for specific keywords and particular demographics, your website can enjoy an increased quality of its traffic.
• Maximized ROI.You only pay for clicked or viewed ads, so you can easily and accurately track conversions, manage costs and determine ROI.
A well-managed, optimized PCC campaign can provide you a cost-effective way to advertise your business. Compared to other kinds of marketing, it is modeled to reach individual site visitors who have already shown interest in your offered product or service, giving you a high chance of getting a conversion. SidhInfortech Solutions can help you make sure that your advertisements will be selected and clicked by your target audience.
Also, visit our other services: